Impeccable service, quality vehicles and a good reputation are just a few of the things that make a company strong and stand out in an industry. First Choice Limousine possesses all of these qualities and more. With over a decade in the business we have set out to prove only one thing. Service works.
Treat yourself to the outstanding service we have been providing to our loyal customers since we started over a decade ago.
Below is a list of services that we provide to our clients. Our service stands out from the rest, as we are the premier limousine service provider located in Central Massachusetts.
Airport Transfers
Corporate Transfers
Conventions
Bachelorette Parties
Birthday Parties
Concerts
Family Outings
Dinner & Theater
Plays & Drama
Anniversaries
Sporting Events
Night on the Town
Gambling Excursions
So whether you are looking for something small and personal with a loved one, or for something for larger groups of people, let First Choice be your only choice for your event.
Make your reservation today – call 1-800-370-LIMO or Reserve Online.
​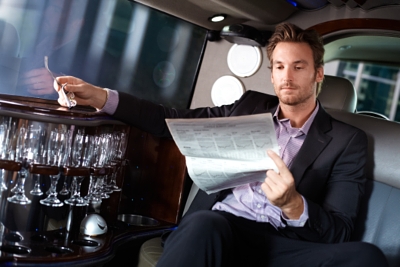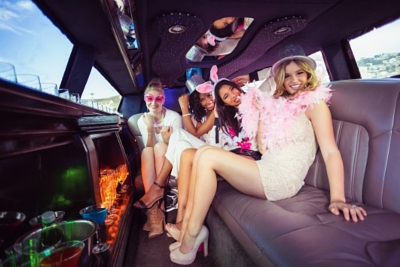 Call to Reserve
1-800-370-LIMO (5466)
Call to Reserve 1-800-370-LIMO (5466)